ADVENTURE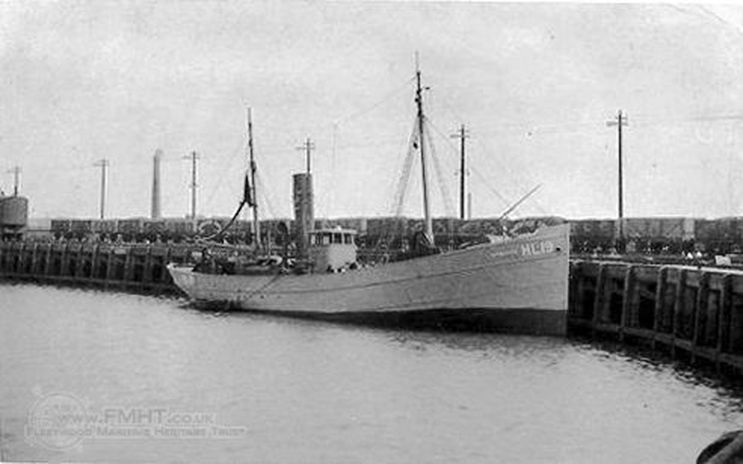 6 January 1922 57 24. 097N 01 37.318W 68 in 71 meters
---
Built: 1906 by Hall, Russell & Co Ltd, Aberdeen
Construction: steel, 184 grt, length 110 ft (33.6m), beam 21.5 ft (6.5m), draught 11.25 ft (3.4m)
Propulsion: triple expansion 70 NHP, one boiler, machinery by Hall, Russell & Co Ltd, Aberdeen
Registered: Peterhead, UK, Fishing Registry PD239

Built for Henry A Tweddell, Hartlepool & registered HL19. 1912 sold to Fleetwood owners & registered FD154. During WW1 served in RN as minesweeper Adventure II, Pennant No 2771 and fitted with 6 pounder gun. 1919 returned to owners. 1920 sold to John Mitchell, Peterhead and registered PD239. 1921 sold to Imperial Cold Storage & Supply Co Ltd, Aberdeen.

On the morning of the 6th of January 1922 as the crew were at breakfast whilst off Cruden Bay, the Adventure struck up a leftover WW1 contact mine which exploded amidships, causing the trawler to sink. The crew of ten all got off safely in the small-boat and were picked up by another trawler.

On the 24th August 2007 whilst searching for the U-1206 we found a wreck near to local fishermen's marks for 'the sub' and dived it the following day. It turned out to be a steam trawler; the bell was recovered and found to be engraved '1906 HARTLEPOOL' confirming the wreck's identity as the Adventure.

The Adventure lies in 71 meters at 57 24.097N 01 37.318W orientated 140/230 degrees with the bow to the south-east. She is upright and intact with the superstructure gone and obvious explosion damage to the starboard side forward of the wheelhouse.
---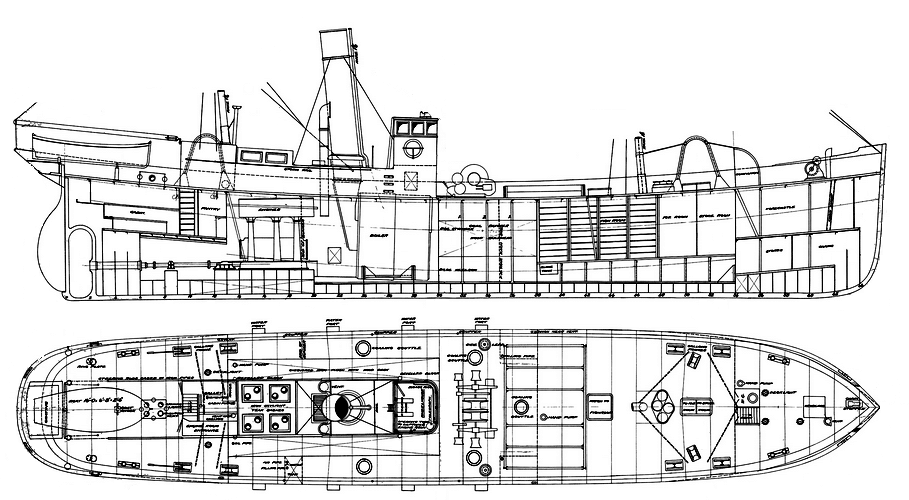 ---