ST CLEMENT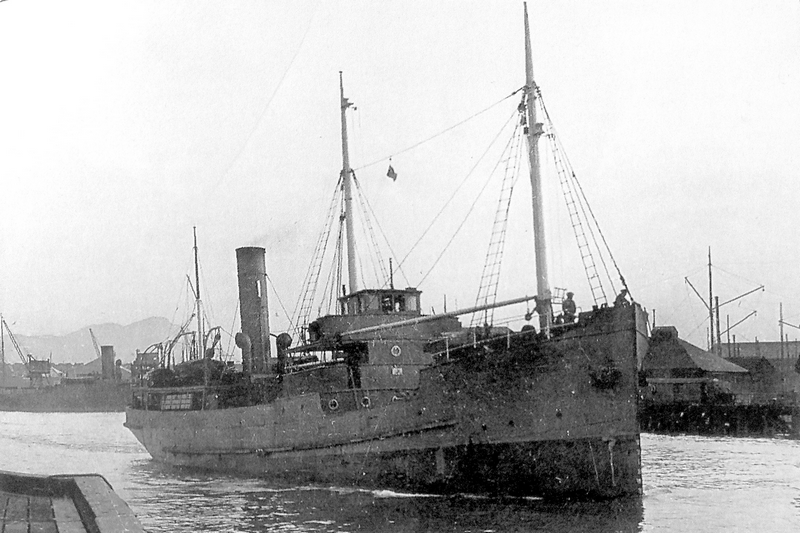 5 April 1941 57 16.901N 01 51.858W 50 in 55 metres
---
Built: 1928 by Hall, Russell & Co. Ltd., Aberdeen
Construction: steel, 450 grt, length 156.3 ft (47.5m), beam 25.6 ft (7.8m), draught 9.8 ft (3m)
Propulsion: triple expansion 63 NHP, one boiler, machinery aft by Hall Russell & Co. Ltd., Aberdeen
Registered: Aberdeen, UK

Built for the North of Scotland & Orkney & Shetland Steam Navigation Co. Ltd. The St Clement could carry 12 passengers in addition to cargo, and normally operated on the winter Aberdeen to Caithness service.

Returning to Aberdeen from Kirkwall with general cargo and livestock on the 5th April 1941, the St Clement was bombed and sunk by German aircraft whilst five miles off the mouth of the river Ythan. The Chief Engineer was killed in the attack, however the 11 remaining crew survived.

We found the wreck by echo-sounder in June 2007 whilst searching an area around local fishermen's Decca coordinates for the '29-Fathom' wreck, however didn't get round to diving it until June 2010.

There are two almost-identical wrecks here within half a mile of each other. Through a process of examining all losses of similar type ships off the North-East of Scotland we have come to the conclusion that they can only be the St Clement and the St Fergus, despite the fact that the vague reported loss position for the St Fergus was 'off Rattray Head'. The location however does approximate to the reported loss of the St Clement. As the St Clement better fits this wreck due to the possible bomb-damaged bow, by simple elimination the other becomes the St Fergus. However we may be wrong!

The St Clement lies in 55 metres at 57 16.901N 01 51.858W orientated 170/350 degrees with bow south and stern north. She sits upright and intact, apart from the port bow where a large section is missing, likely caused by the bomb explosion.
---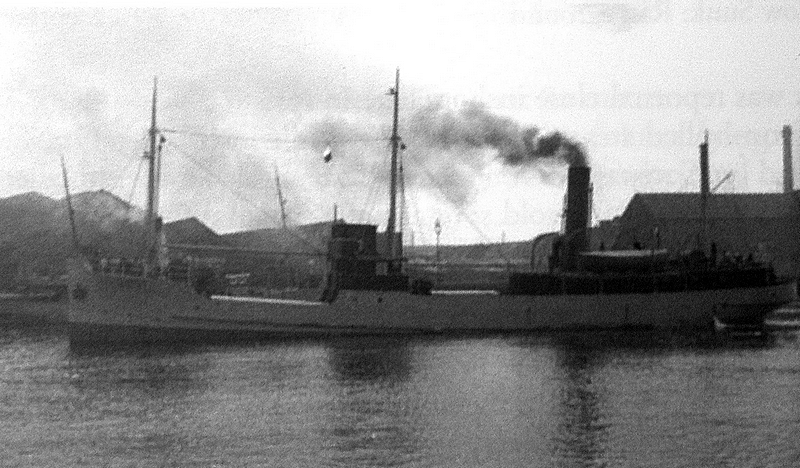 ---