TAYLOR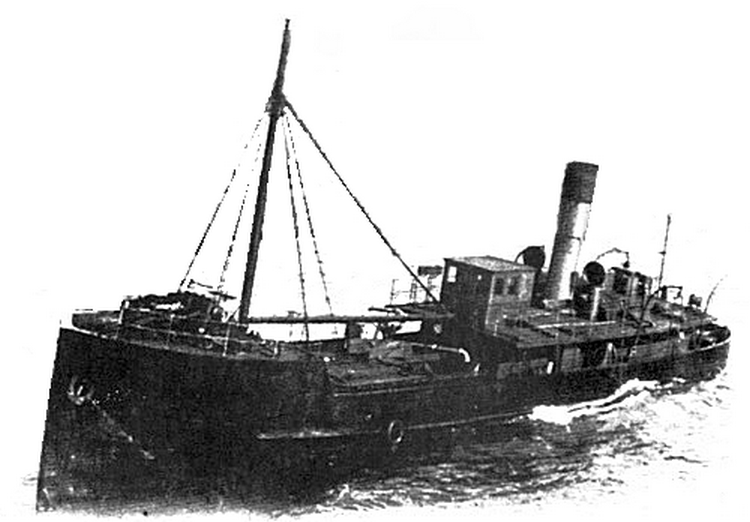 30 September 1937 57 29.603N 01 41.197W 53 in 58 metres
---
Built: 1914 by Day, Summers & Co Ltd, Southampton
Construction: steel, 201 grt, length 110.3 ft (33.6m), beam 21.1 ft (6.4m), draught 10.1 ft (3.1m)
Propulsion: 300hp 2-cylinder compound steam engine, one 2-furnace scotch boiler
Registered: Sunderland, UK

The Taylor was a steam lighter built as the Teign for the Royal Mail Steam Packet Company Ltd. In 1920 she was sold to Cardiff owners, in 1920 to the Spillers Steam Ship Co Ltd., in 1933 to Jersey owners and finally in 1935 to F.W. Taylor of Sunderland when she was re-named Taylor.

Captained by Norwegian skipper John Olsen, at 7pm on the 30th September 1937 during a voyage from Buckie to Sunderland with a cargo of timber, the Taylor capsized and foundered off Peterhead. Captain Olsen survived and was picked up by the Grimsby steam trawler Ocean Princess, however the remaining five crew were lost.

In 2007 we found the wreck whilst performing an echo-sounder search at a local fisherman's Decca coordinates for the 'In-Bay' wreck. We dived the wreck and found a small well-decked steamer with machinery aft, a 2-cylinder compound steam engine and wooden beams in the cargo hold. Although nothing has been found to confirm the identity of the wreck, it is almost certainly the Taylor given size, construction and cargo.

The Taylor lies in 58 metres at 57 29.603N 01 41.197W orientated 010/190 degrees with the bow south and stern north. She is upright and intact with a slight list to starboard but the superstructure has now collapsed. She rises to a height of 4.5 metres, with the highest point being the focsle.

---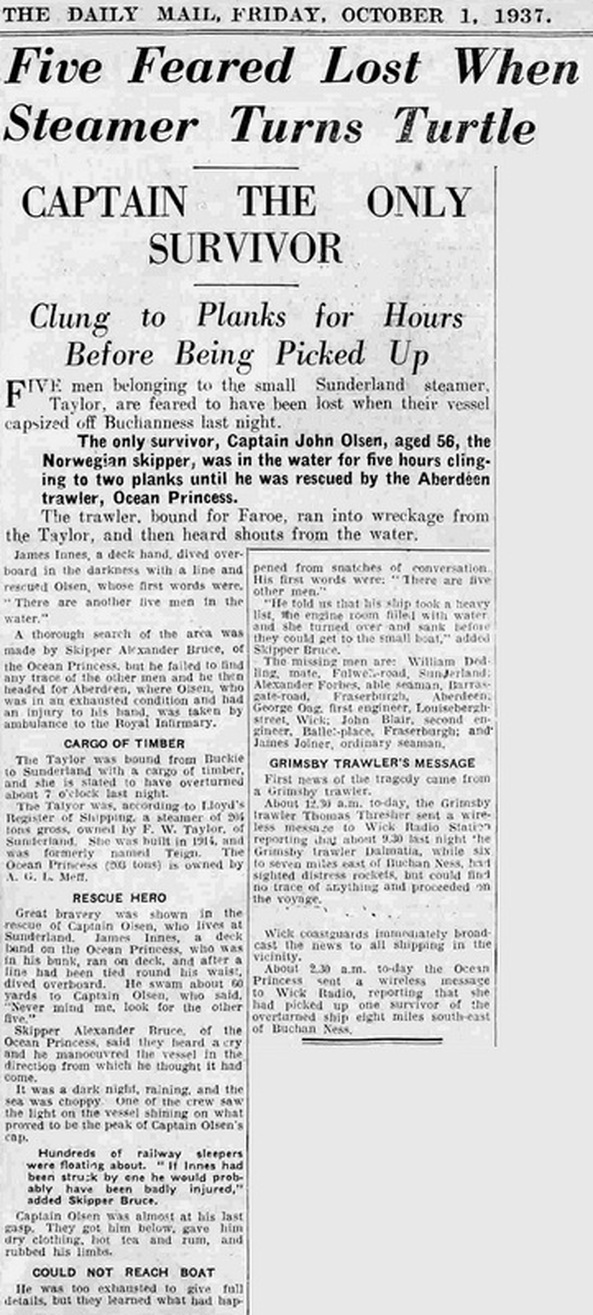 ---
---

---
---
Taylor video by Tony Ray
---
echo-sounder chart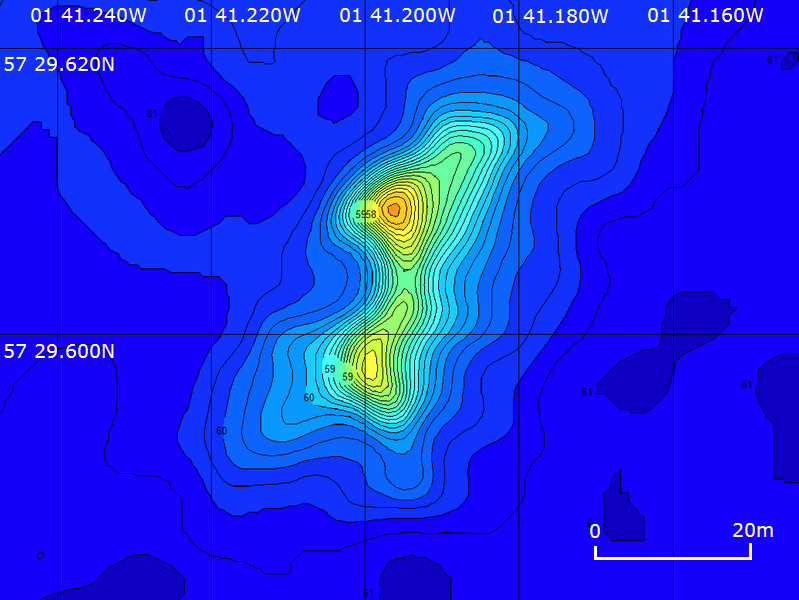 ---
3D echo-sounder image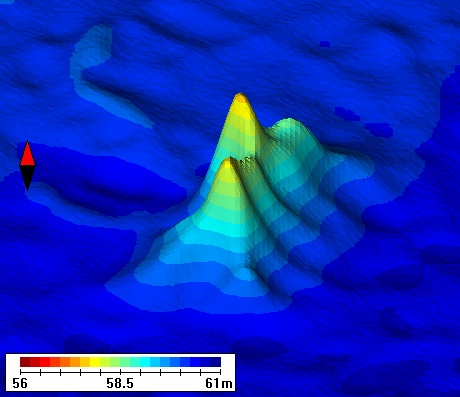 ---
side-scan sonar image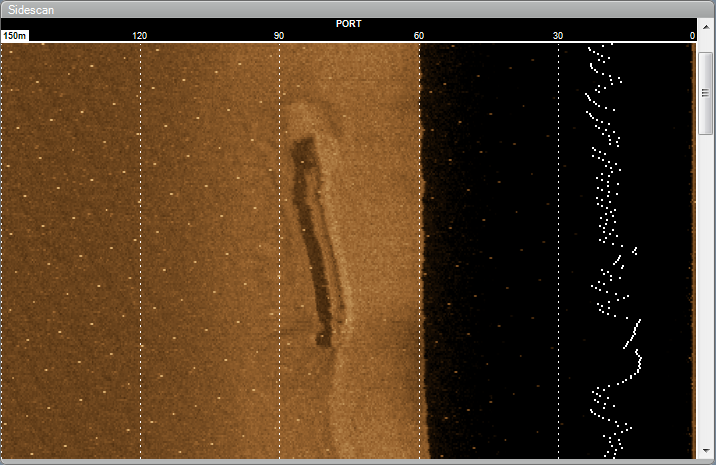 ---
TAYLOR

CREW LOST

John Blair, Second Engineer, Fraserburgh
William Dedling, Mate, Sunderland
Alexander Forbes, Able Seaman, Fraserburgh
James Joiner, Ordinary Seaman
George Oag, First Engineer, Wick